Profile

Free Account
Created on 2010-03-09 21:39:00 (#485229), last updated 2012-03-21 (287 weeks ago)
1,821 comments received, 64 comments posted
1,197 Journal Entries, 63 Tags, 0 Memories, 17 Icons

About

Mini Bio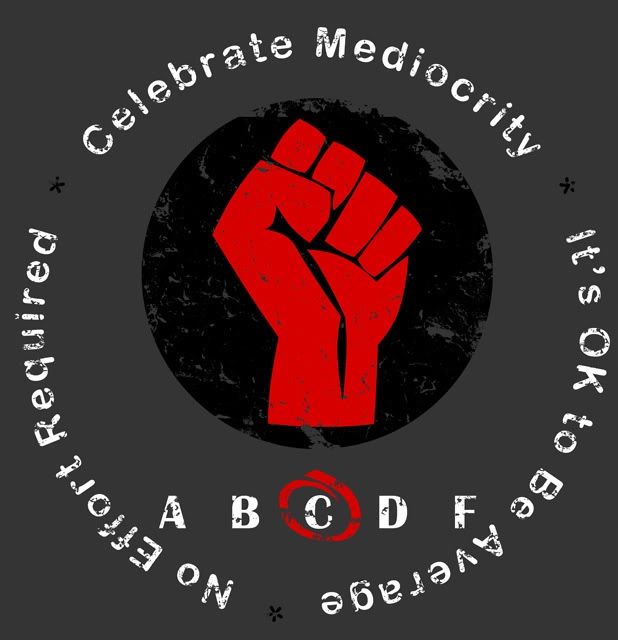 Eh ... I'm not good at talking about myself. At least, when I feel I have to. :s

I go by a number of different aliases on the interwebs. Old friends know me as Ragabash, while the Guild Wars communties know me as JCiardha, Armand or Army. In Eve Online, I might be found zipping around Amarr space as Hecate Hellebore. My most recent alias is s0yuz in the Dollfie community.

Call me whatever you want, but I have been known to answer to Army the most in recent times, and I probably would answer to that name in Real Life too.

If you're interested in getting to know one another, just drop me a comment or a private message. Thanks for reading!



People
[View Entries]

Communities
[View entries]

Feeds
[View Entries]

Subscriptions (0)

Linking
To link to this user, copy this code:
On Dreamwidth:
Elsewhere: